Complete Website Design OFFER in Kenya + 9 Incredible Bonuses!
Daryx Studio limited-time offer brings you a powerful website design package and 9 amazing bonuses, all for an unbeatable price Starting from Ksh. 15,000.
Tap The phone Number below to call directly.
Offer Expires Soon! Get Your Complete Website Design + 9 Bonuses Today From Ksh.15,000
Here's What You'll Receive: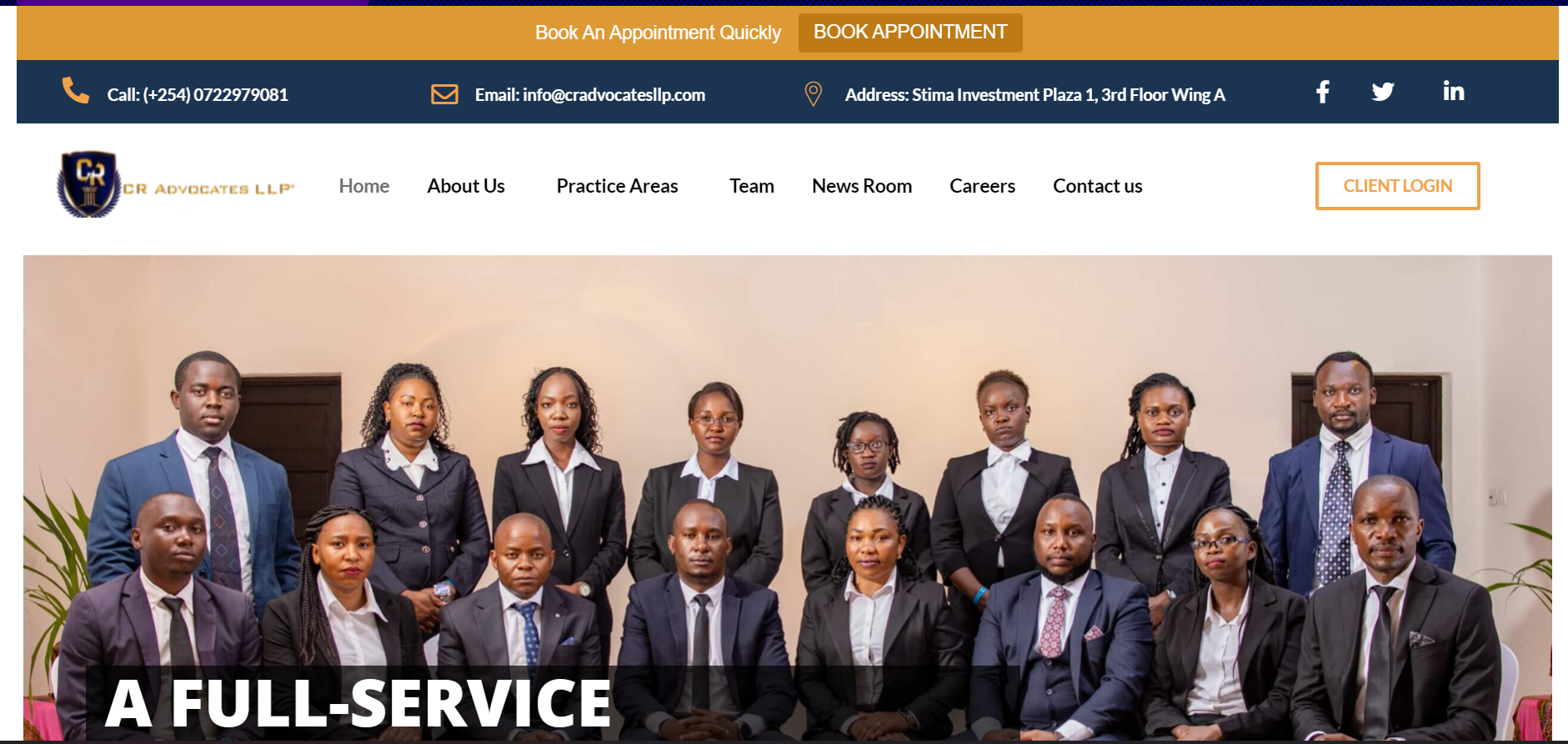 Low Rise Building
Graphics Design portfolio
Swipe left and Right for more graphics portfolio.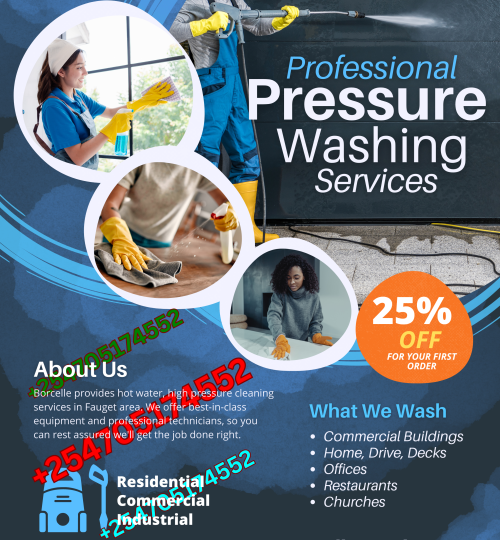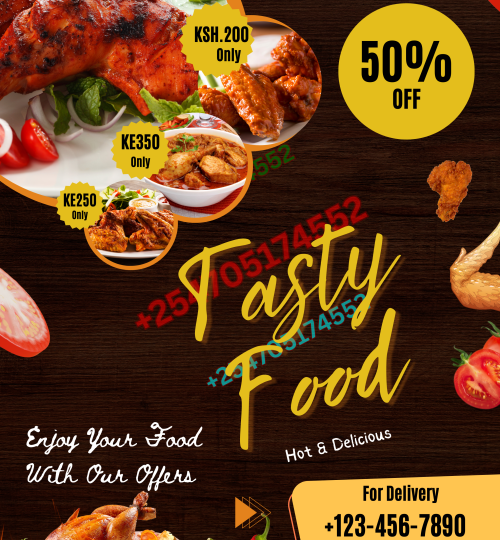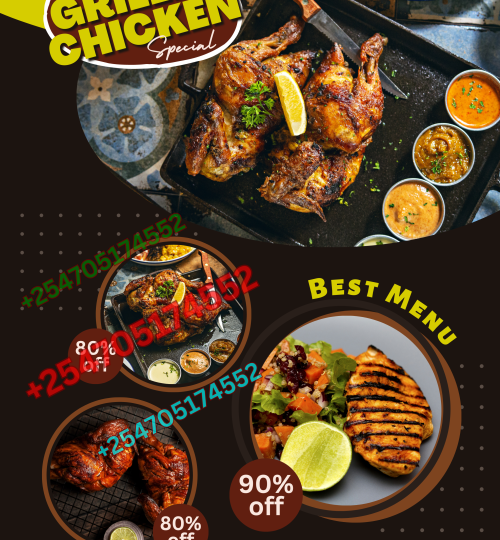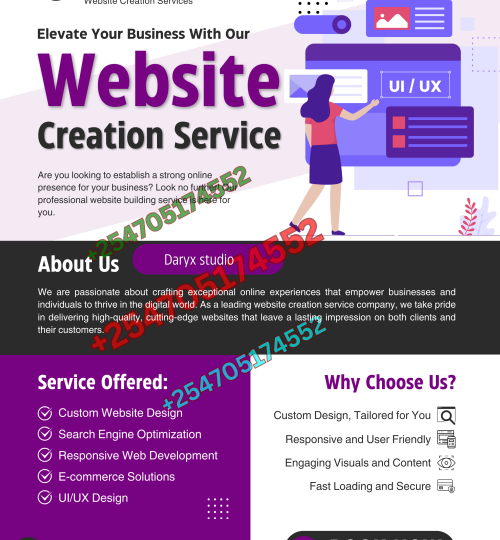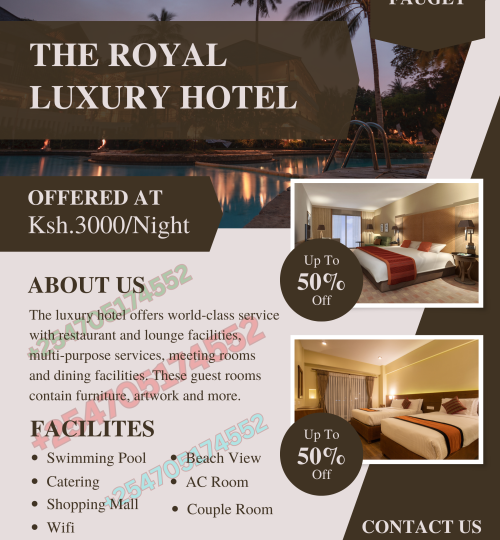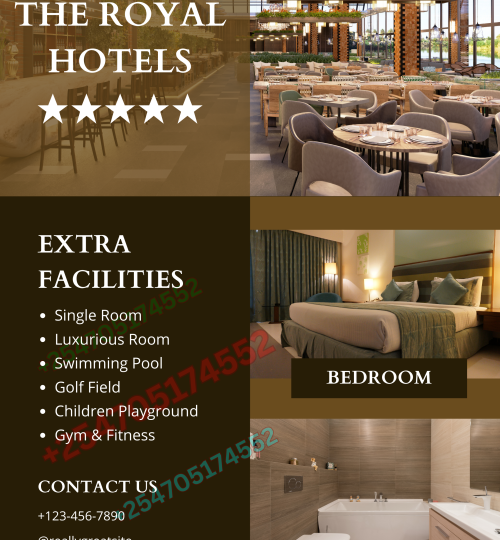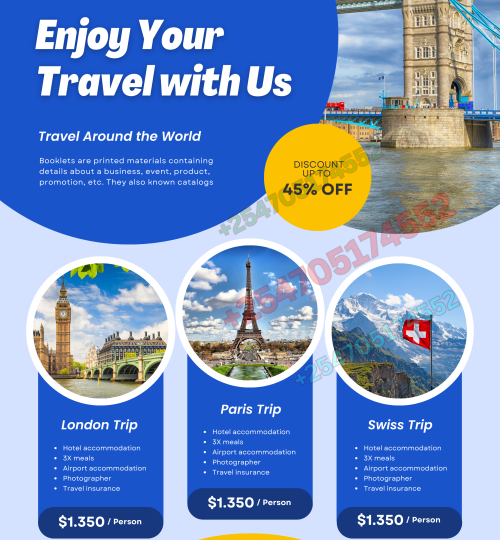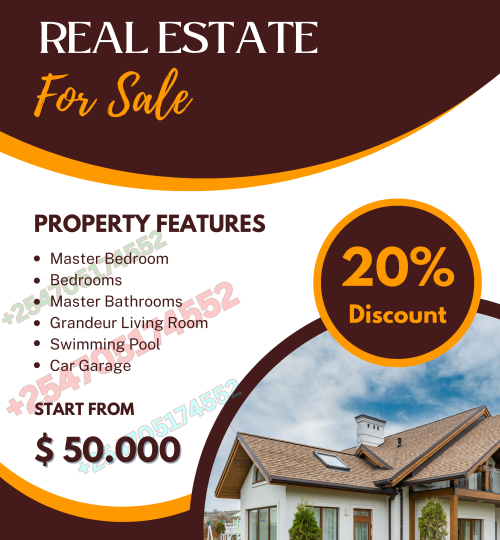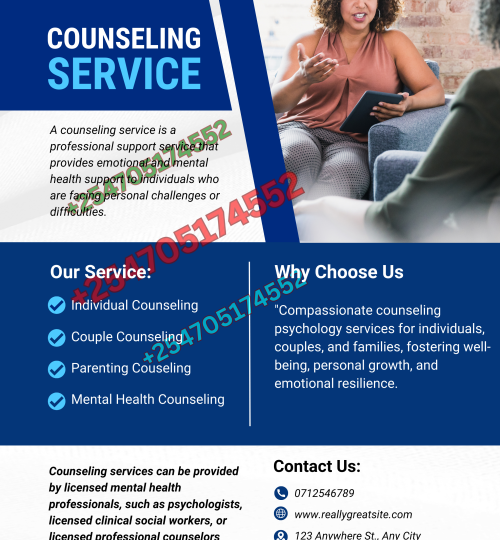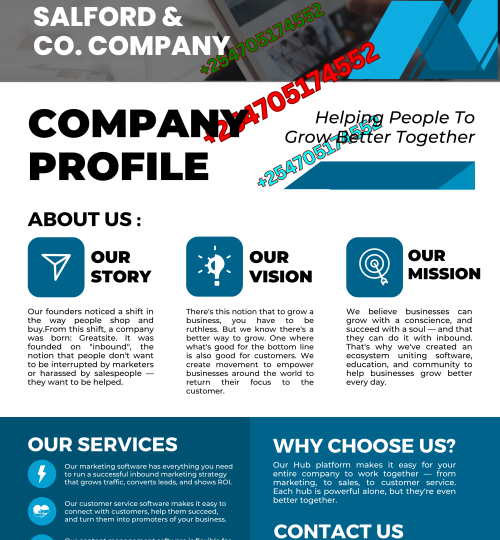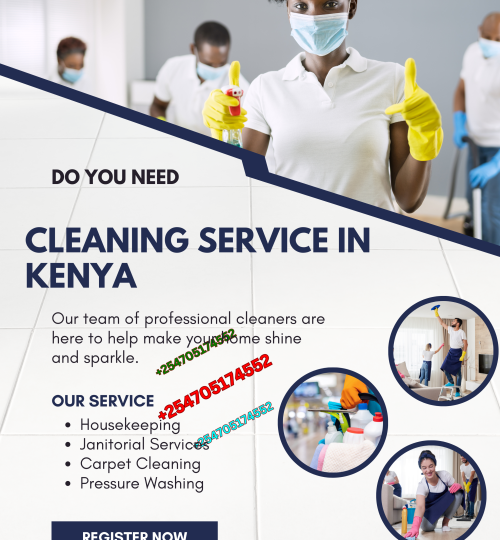 Promo video and voice over portfolio
At Daryx Studio, we're passionate about turning ideas into digital brilliance. Our talented team is here to bring your vision to life. Explore our diverse range of services and discover how we can help you succeed in the digital world.
Transform your online presence with our captivating website design service. We craft stunning, user-friendly websites that engage your audience. Elevate your brand, boost conversions, and take the first step towards online success. Contact us today to bring your vision to life!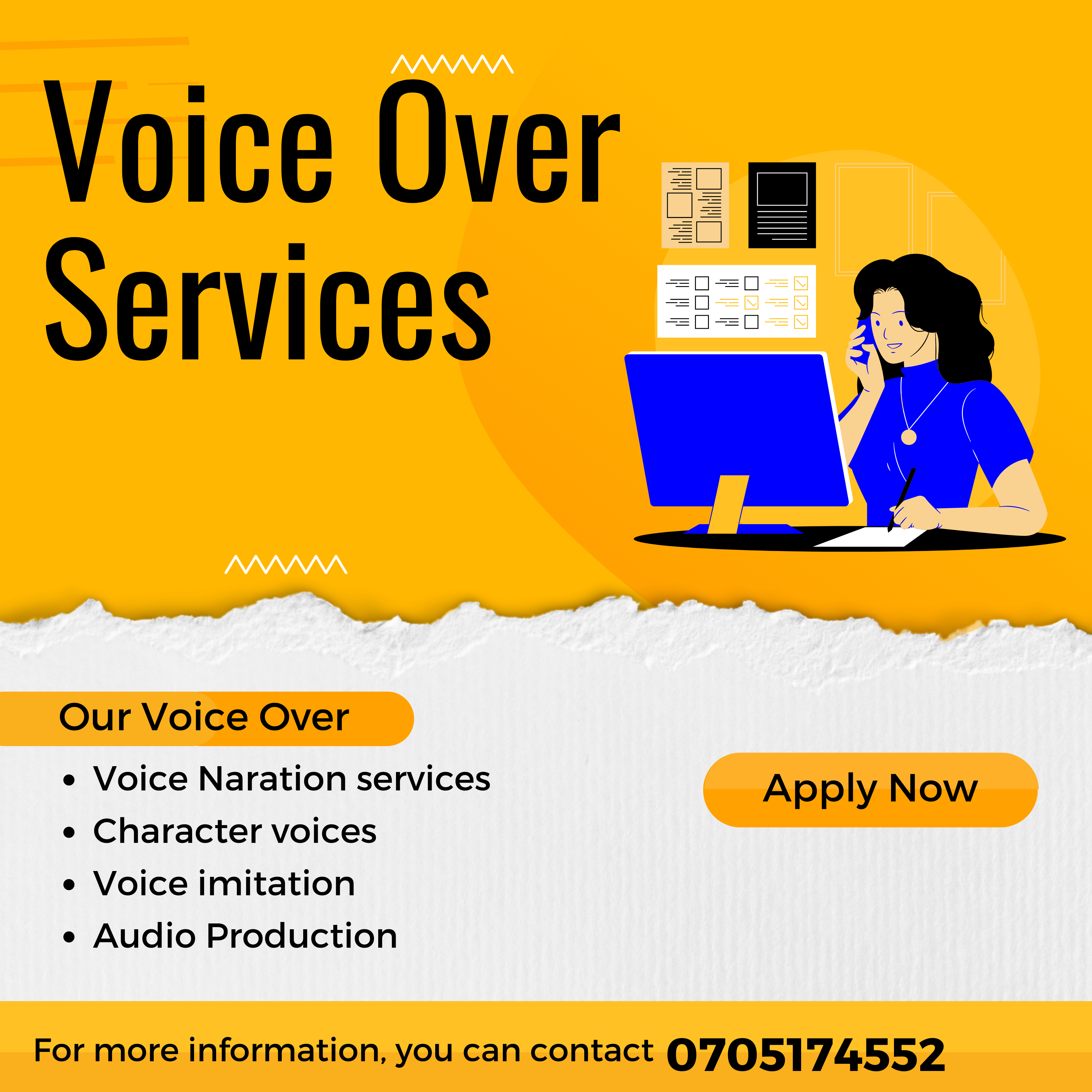 Give your project the voice it deserves with our professional voice over services. Whether it's for commercials, animations, or narration, our talented voice artists deliver compelling, authentic voices. Elevate your content with clear, impactful communication. Take action today and let your message be heard!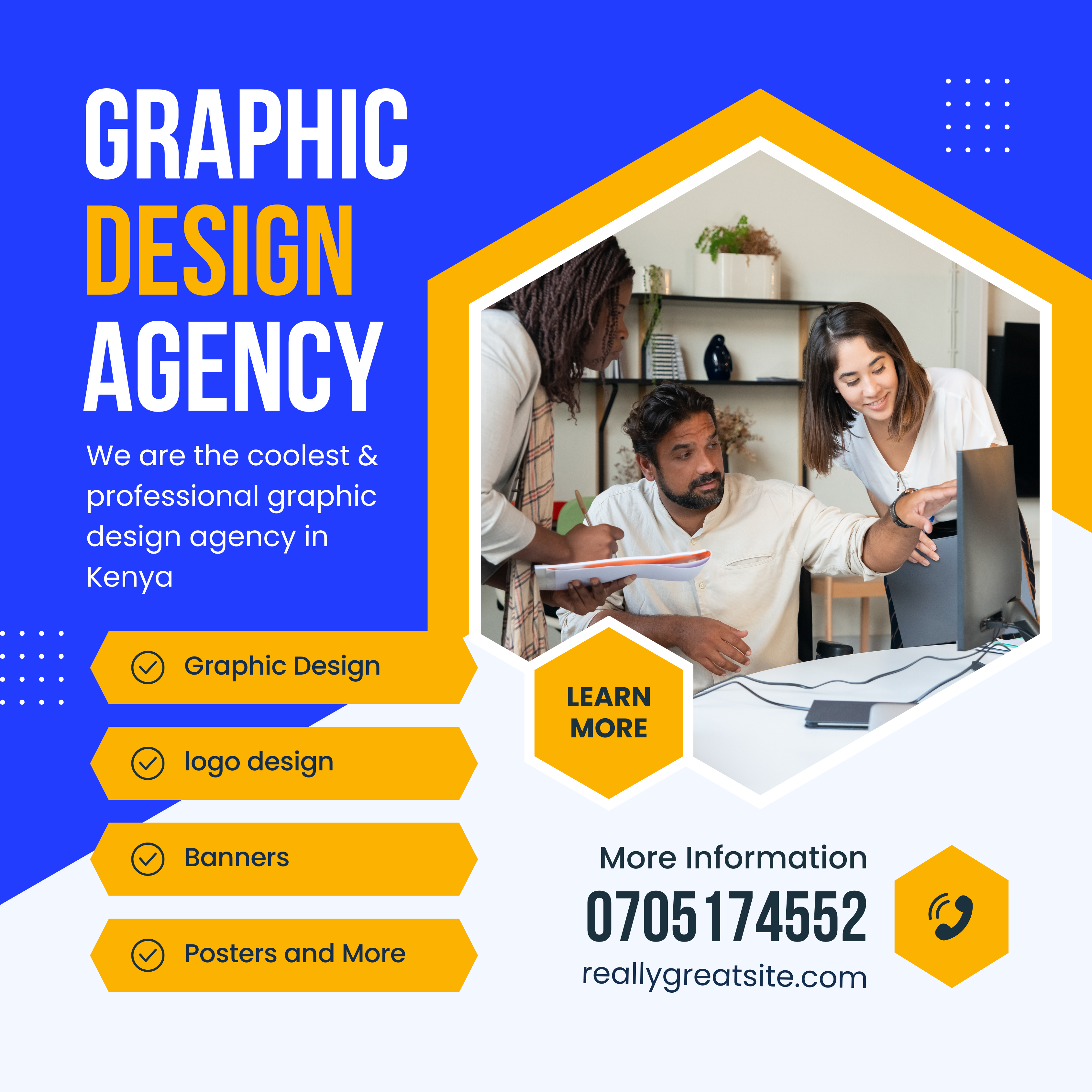 Unlock the power of visual storytelling with our expert graphic design. From logos to marketing collateral, we create eye-catching designs that leave a lasting impression. Don't miss out on the opportunity to make your brand stand out. Let's start creating together – contact us now!
Animations and Voice Over
Enhance your content with captivating animations and professional voice overs. From explainer videos to educational content, we bring your ideas to life. Engage your audience on a new level and leave a lasting impact. Don't hesitate – contact us now to get started on your next project!
Stay ahead of the curve with our mobile app development expertise. We turn your app idea into reality, offering seamless user experiences and cutting-edge functionality. Reach your audience where they are – on their smartphones. Don't wait; take the next step towards app success. Contact us for a consultation now!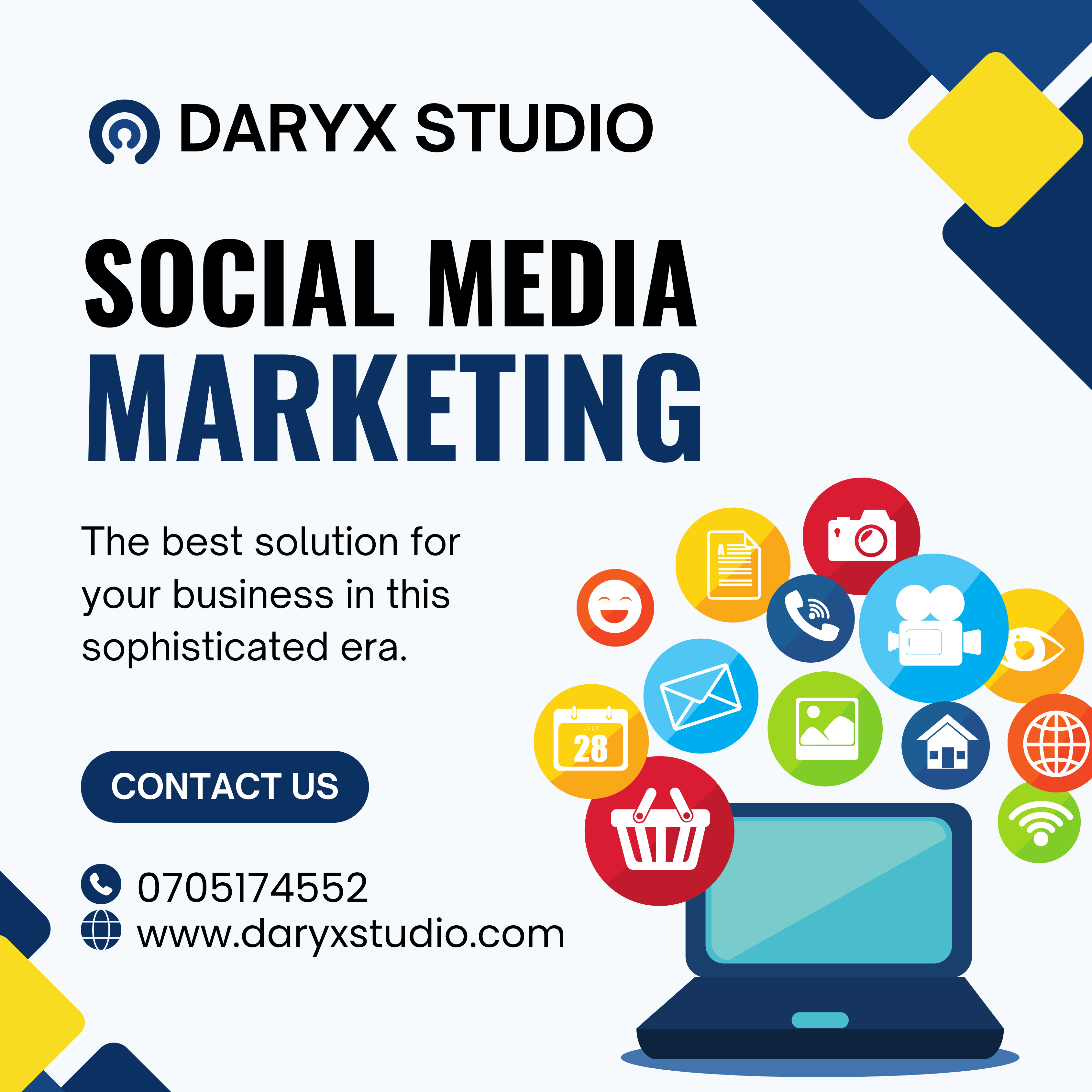 Supercharge your online presence with our social media marketing services. We create strategies that drive engagement, followers, and conversions. Don't miss the opportunity to connect with your audience where they spend their time. Let's boost your brand together. Contact us today and start thriving on social media.
Ready to elevate your online presence? Get in touch with us today to discuss your project, request a quote, or simply ask us anything. We're here to transform your digital dreams into reality.
Daryx Studio nailed it! They created a stunning, user-friendly website that perfectly represents my brand. Ongoing support is a bonus. Highly recommend!
Daryx Studio made my e-commerce dreams come true. SEO expertise, responsive team, and a boost in sales. The perfect partner!
Daryx Studio is a nonprofit's dream. Beautiful, accessible website design that helps us reach more people. Exceptional team!