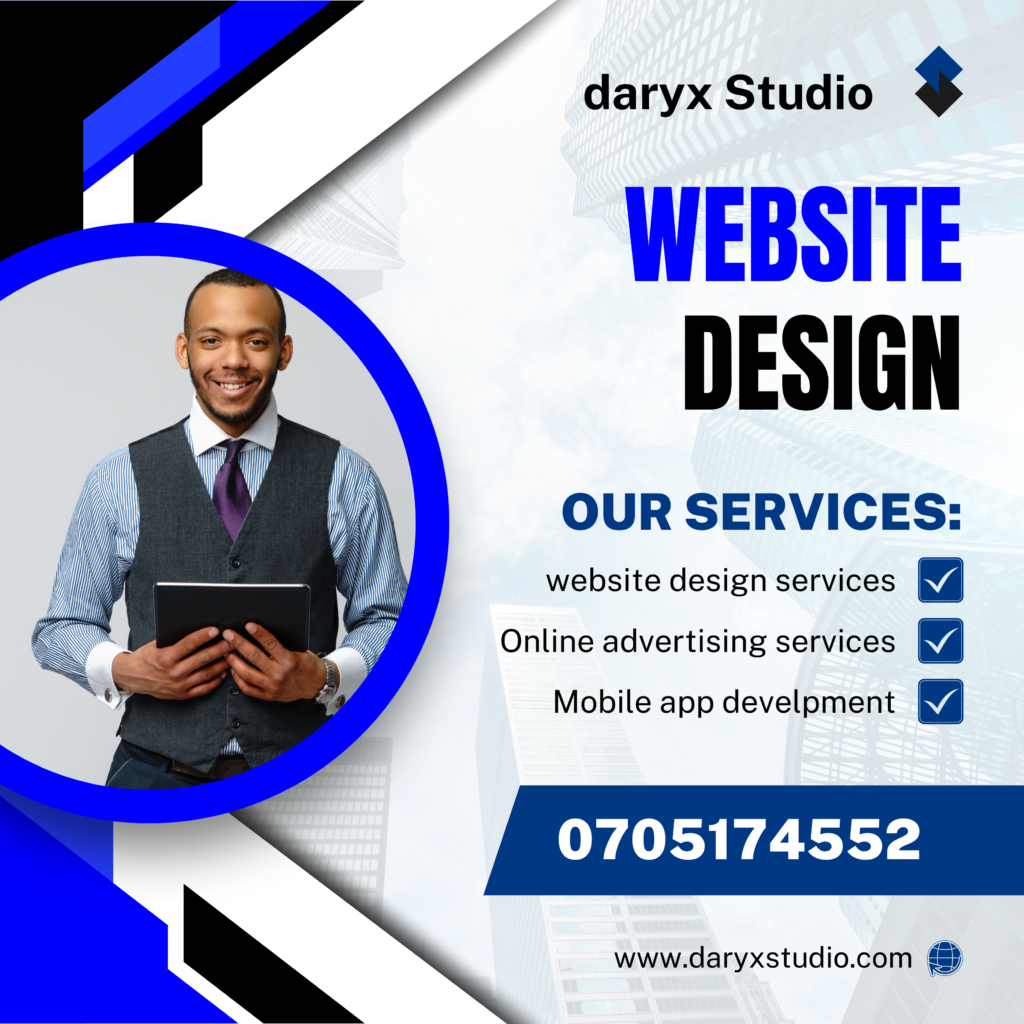 Website design Service
Your website is your digital storefront. Let us transform it into a captivating destination that leaves a lasting impression. Explore our website design services and elevate your online presence today.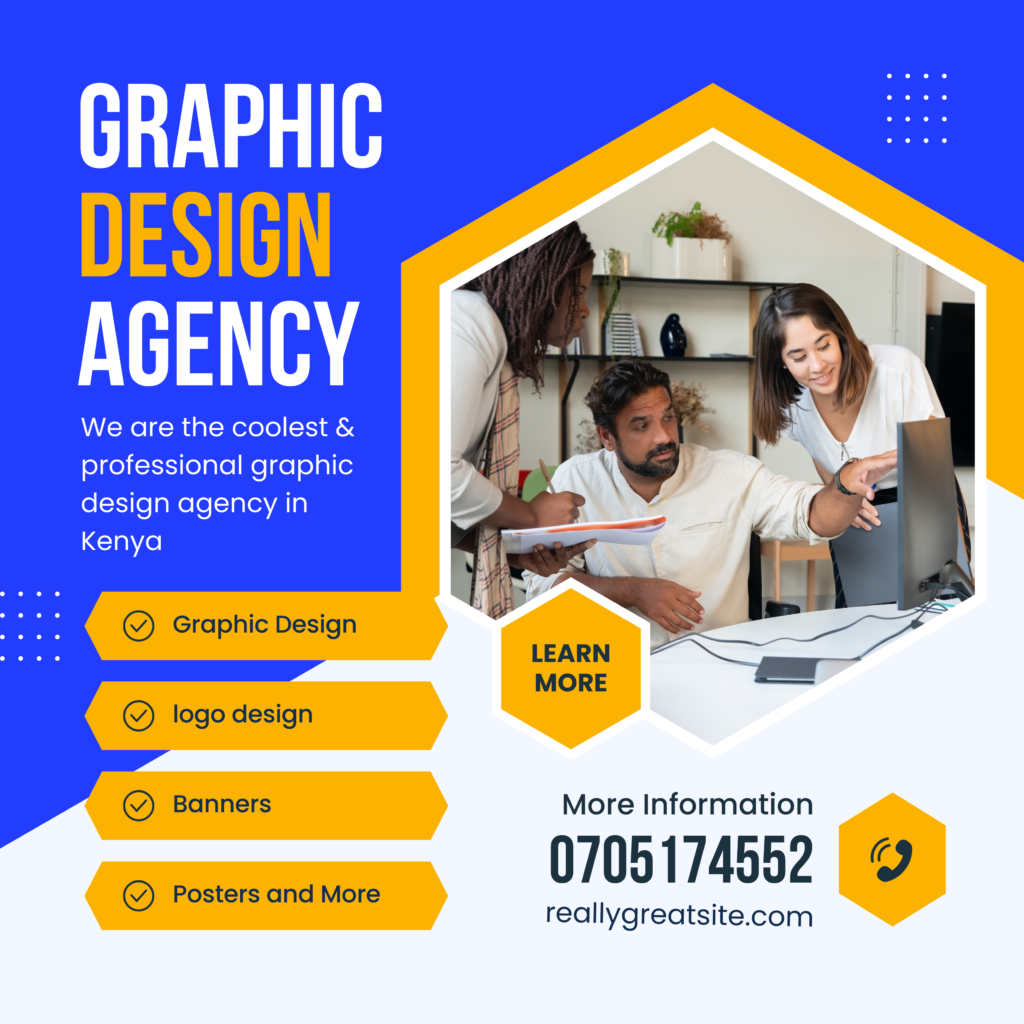 Graphic Design Services
Our graphic design experts are here to ensure your brand stands out in the crowded marketplace. Discover how our design prowess can elevate your brand's image.
Voice Over services
Incorporate the perfect voice into your projects. Explore our voice over services and discover how we can enhance your content's storytelling.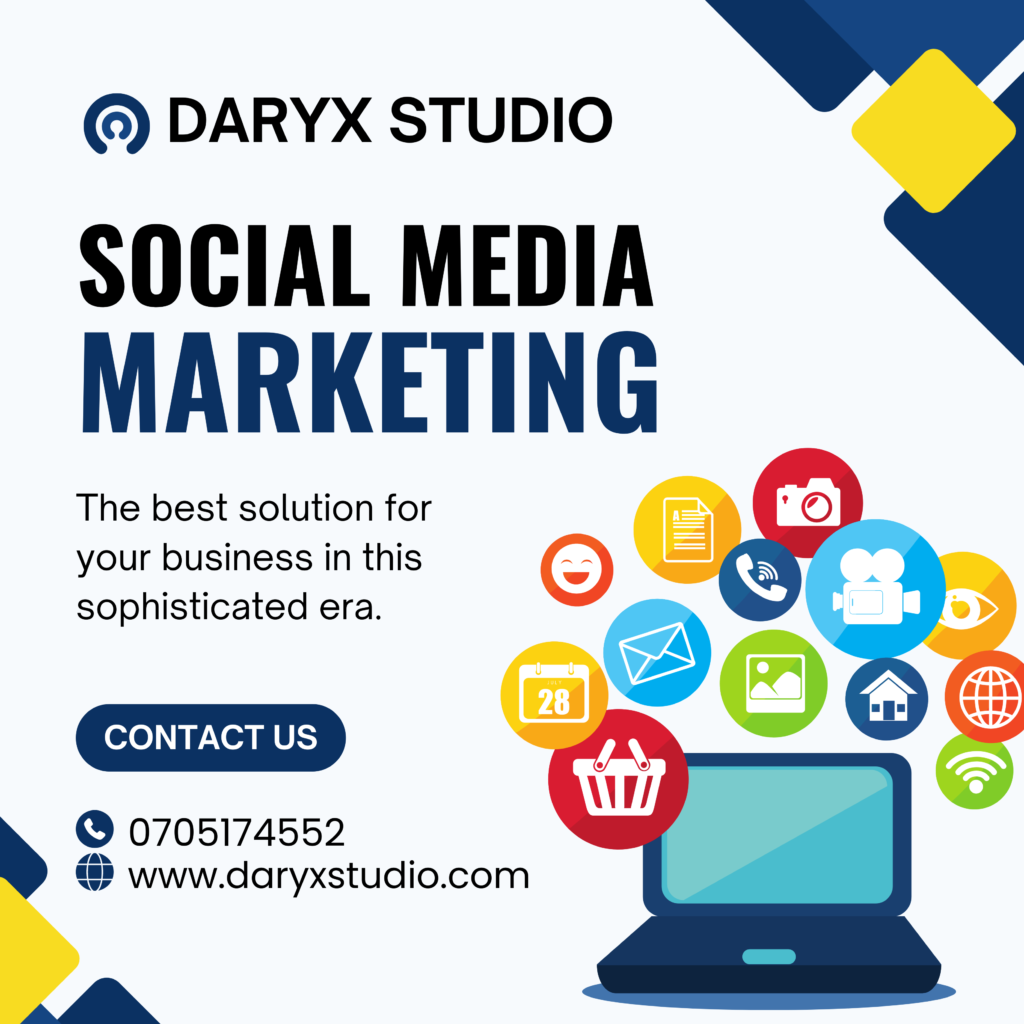 Social Media Marketing.
Social media is the heartbeat of digital connection. Explore our social media marketing services and start building a vibrant online community.
Voice Over and Animations
Elevate your content with our animation and voice over expertise. Discover how we can bring your ideas to life in the most captivating way possible.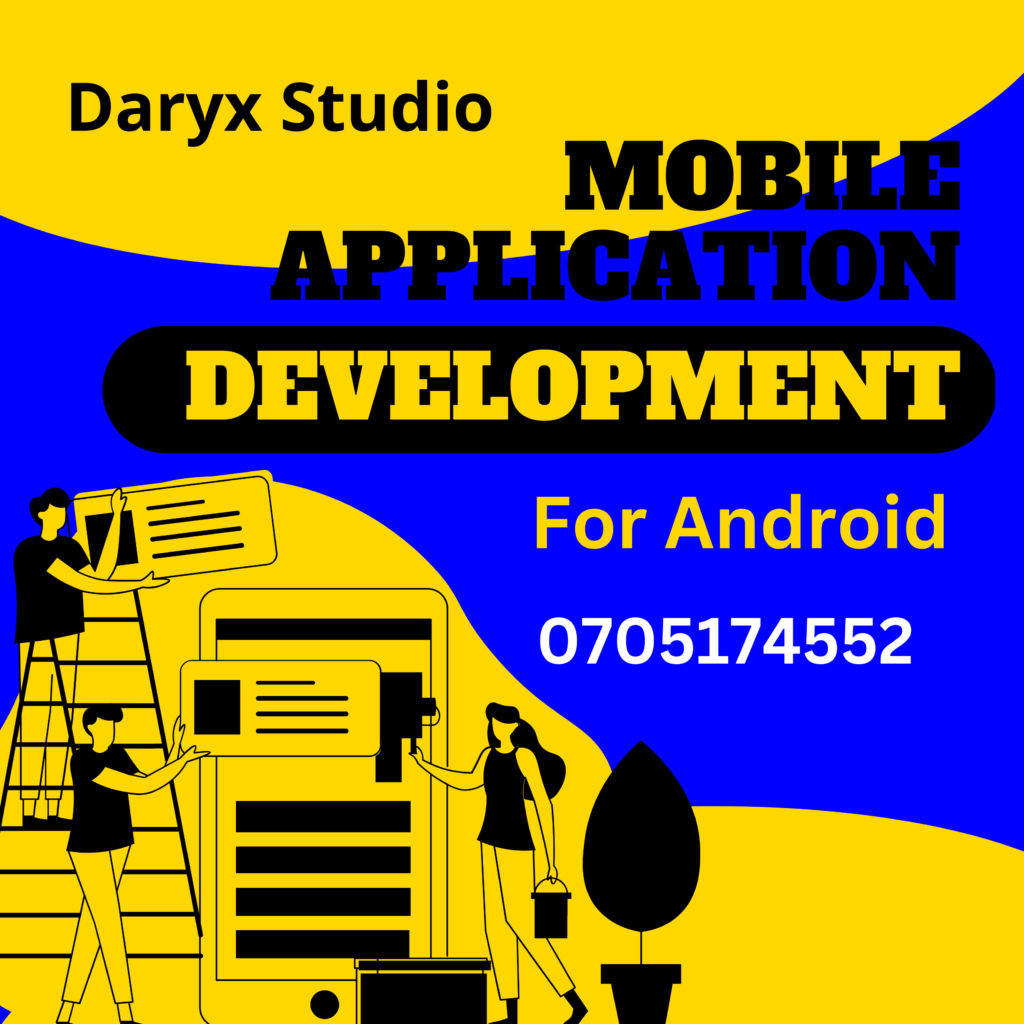 Mobile App Development
Enter the world of mobile apps with confidence. Learn about our mobile app development services and take the next step towards reaching your audience on their smartphones.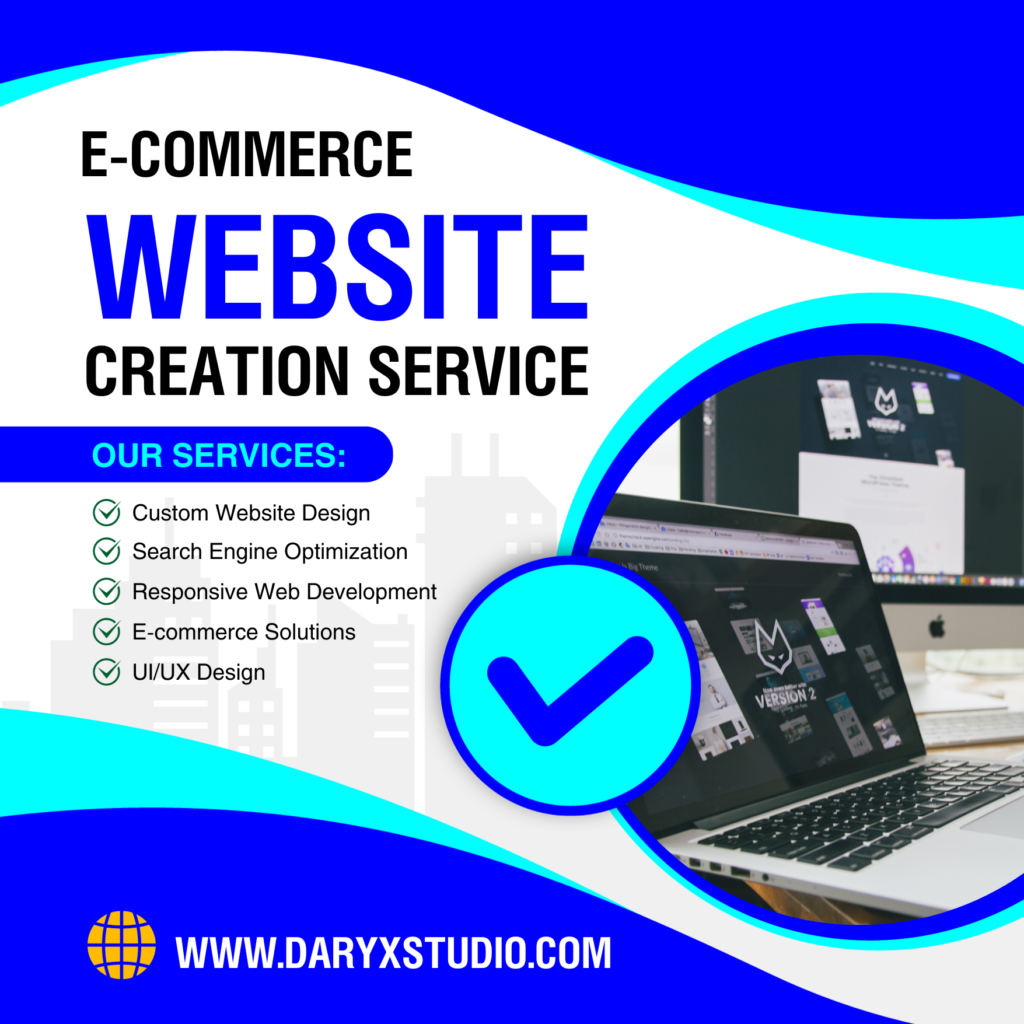 E-commerce Solutions:
We provide comprehensive e-commerce solutions, including shopping cart development, secure payment gateways, inventory management, and order processing.
Responsive Web Design:
We ensure that your website looks and functions seamlessly on all devices, including desktops, tablets, and smartphones. Responsive design improves user experience and search engine rankings.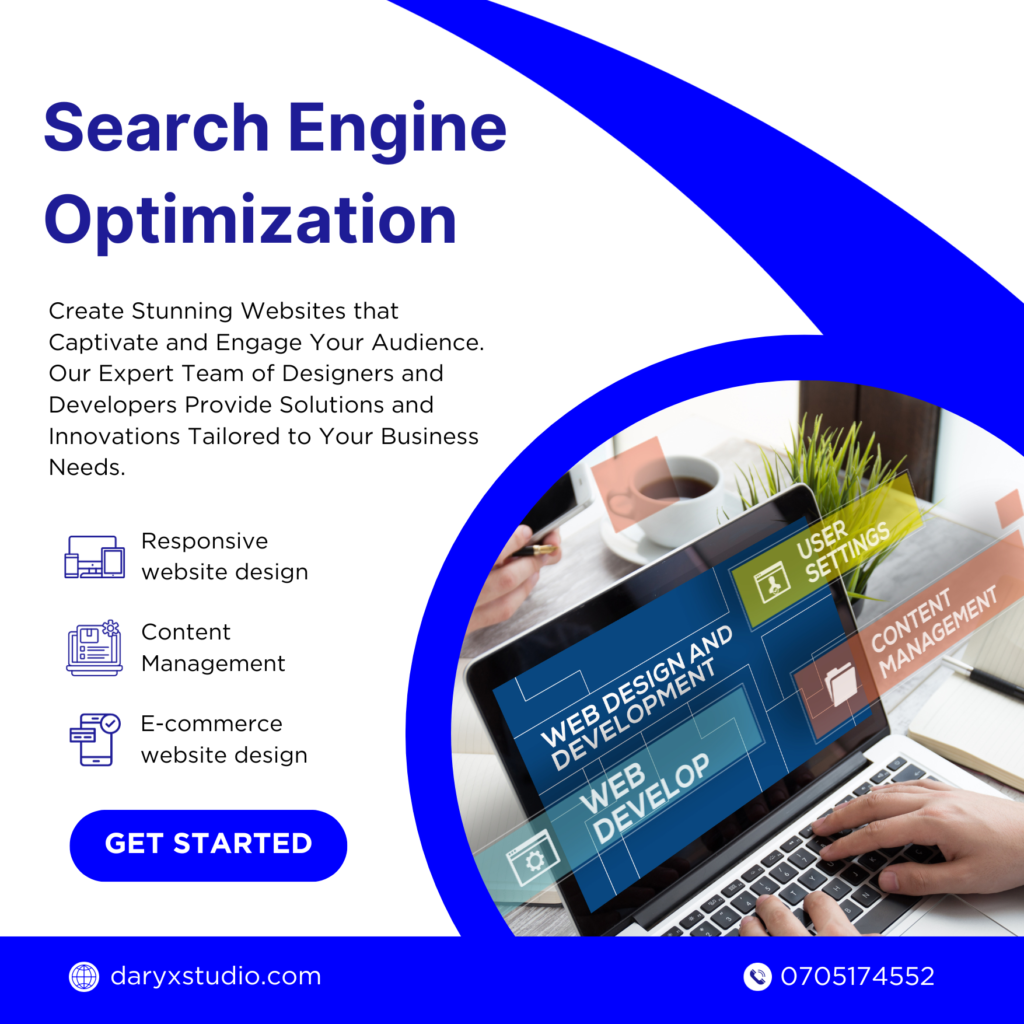 Search Engine Optimization (SEO):
We optimize your website's structure and content to improve its visibility on search engines, increasing organic traffic and ensuring your site ranks higher in relevant search results.
Website Maintenance and Support:
Daryx Studio offers ongoing maintenance and support services, ensuring your website remains up-to-date, secure, and bug-free. We also provide troubleshooting and technical assistance.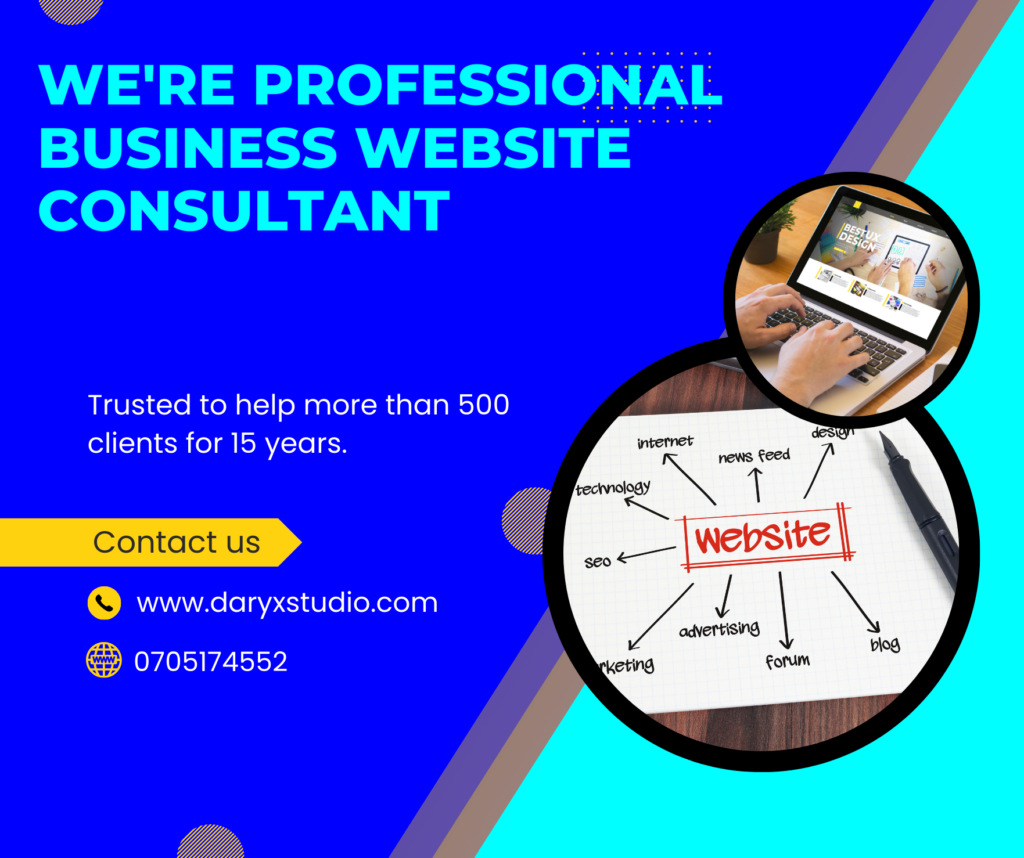 Consultation and Strategy
Our team provides expert consultation and strategic planning to align your website with your business objectives and long-term goals.
Mobile App Development and design
If you require a mobile app, we offer design services for user-friendly and visually appealing mobile applications that complement your website.